Greatness in a rotten year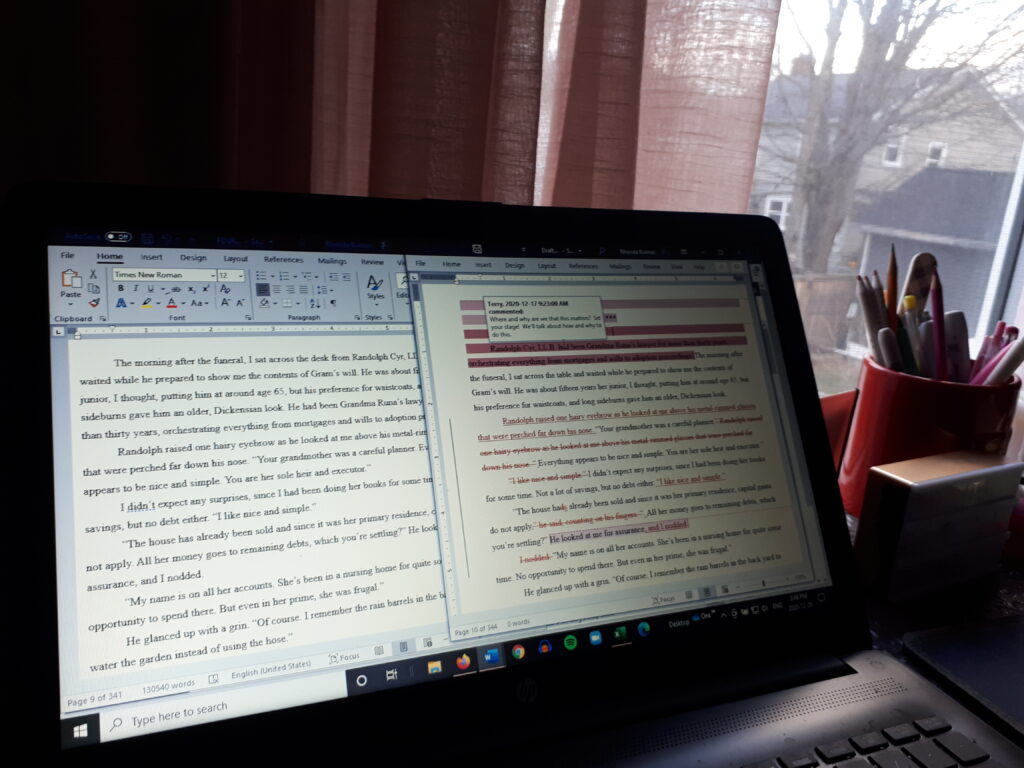 My birthday falls on December 28. This gives me the distinction of taking stock of my life at the same time everyone else takes stock of the year.
Did I accomplish the list of personal goals I wrote out last January? Probably not. The list is always too long, anyway.
I'm another year older, but have I matured a bit more, too? Have I put away a few more childish things?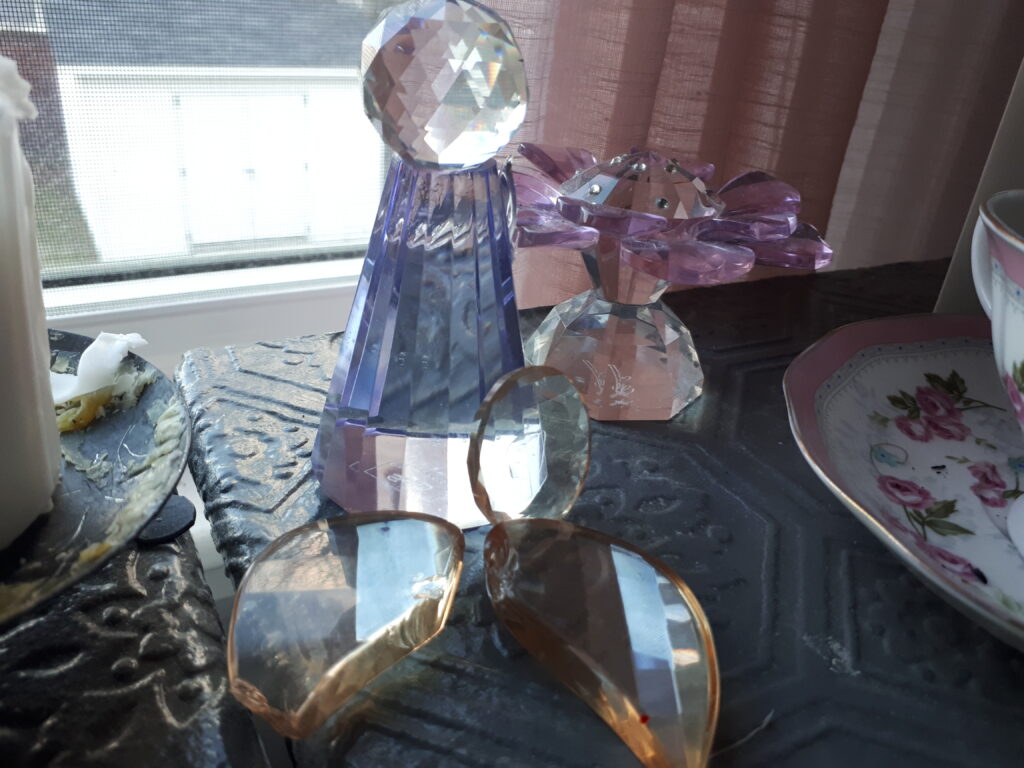 Before this COVID-19 business took the world by the scruff of the neck and made it sit in the corner and think about what it did, I measured my year by achievement.
By achievement, I mean writing. Was anything published, or was it all rejected? Did I sell anything or get a byline?
It is the elusive goal most close to my heart. Not wasting a moment of my limited time left on the earth means finally writing something good.
After four years of stops and starts, I completed a first draft this year of my big project, but an elective surgery at a private clinic in Ontario, and a long recuperation afterward, took up most of the summer and fall. Still, this driving need to push my goals before I get another year older caused me to engage a developmental editor (in December!) to work on the story, and my mechanical skills. If I'm disciplined with my time, perhaps I'll self-publish (er…I guess we're supposed to say, publish) it in 2021.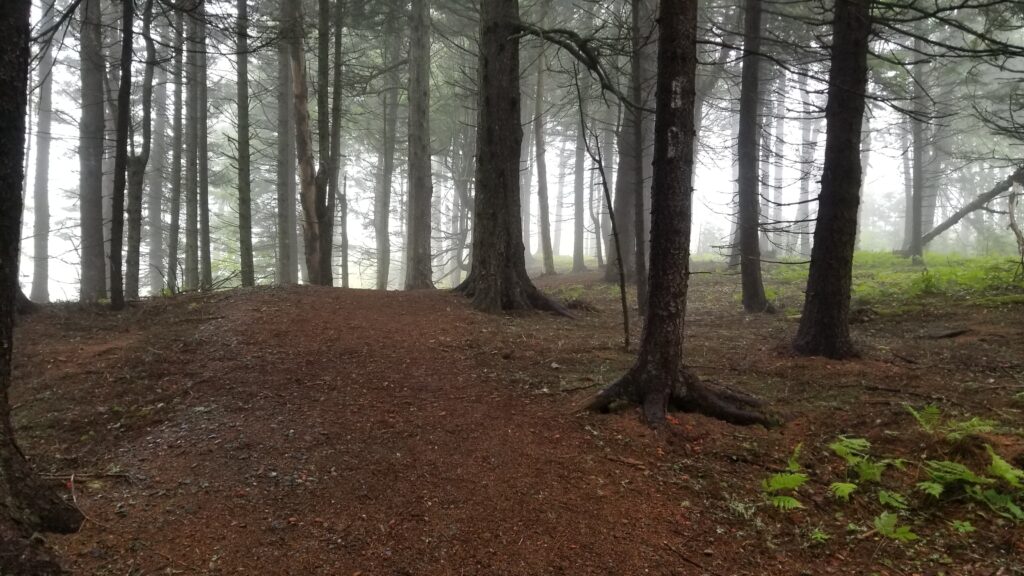 Knowing all of this, my lovely family bought me a one-year subscription to Masterclass for my birthday. This website offers teaching workshops by professionals in all kinds of genres. I was really only interested in the writers like Neil Gaiman, Aaron Sorkin and Margaret Atwood, but I might take in a class on cooking or the Art of Negotiation, too. So this year, instead of trolling Netflix late at night looking for some inane show, my husband and I will probably give our time to Masterclass videos.
Time. It's so precious. We have so little of it.
The older I get, the faster a year seems to melt away—even the bad ones, like 2020. This year I was impatient, and grumpy about the government's stupid decisions, and the imposition of silly rules. I was not humble. I was utterly self-absorbed this year. I thought about myself, and my own comfort, rather than the comfort of others.
Therefore, instead of achievement, I must return to the Apostle Paul's letter to the Galatians, to show me what should be my real goals for this year, and every year after that.
Do I have more love and joy in my circumstances, no matter what they are? Do I have more peace, more patience under duress and disappointment? Am I kinder, do I express more goodness in the face of irritation? Have I been faithful in all ways spiritual, physical, and emotional to God, and to the people who(m) I love? Have I been gentler and more self-controlled than I have been in gentler years?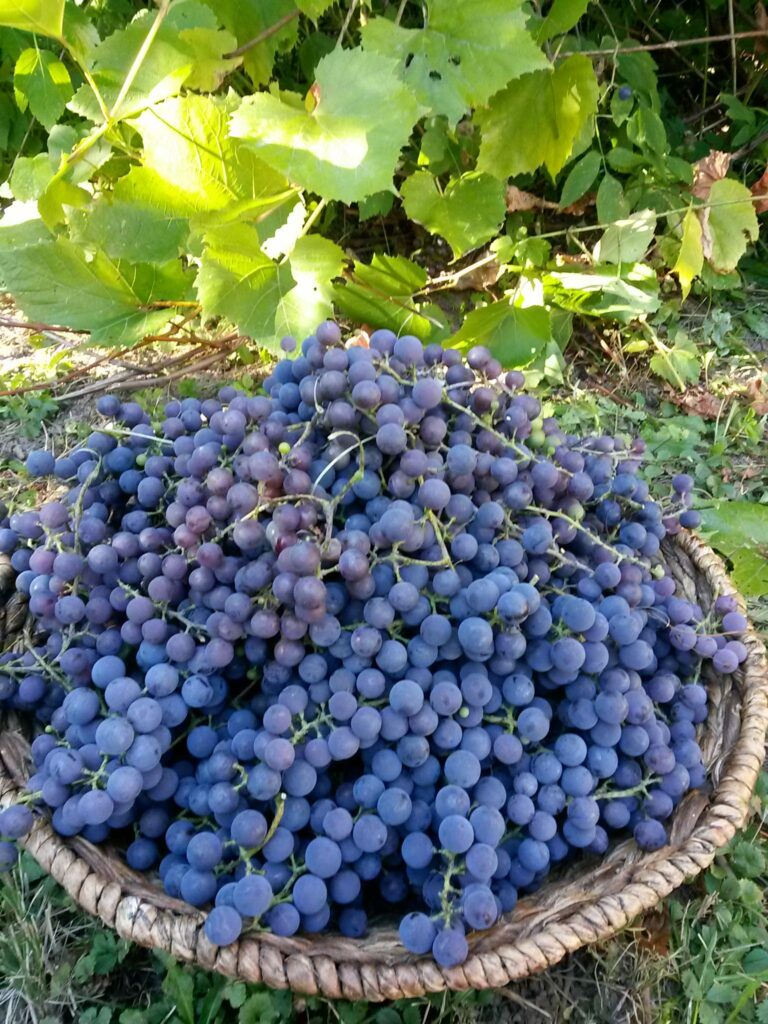 These are the goals that bear fruit year after year, no matter how small the progress is.