This New Year, don't forget to count your blessings
One year ago today, a phone call at six am from the hospital jarred me out of a fitful sleep. My father had died, two weeks shy of his 83rd birthday. I can hardly believe a whole year has passed, and I find that in many ways I am still absorbing that event and dealing with the aftermath in my own life.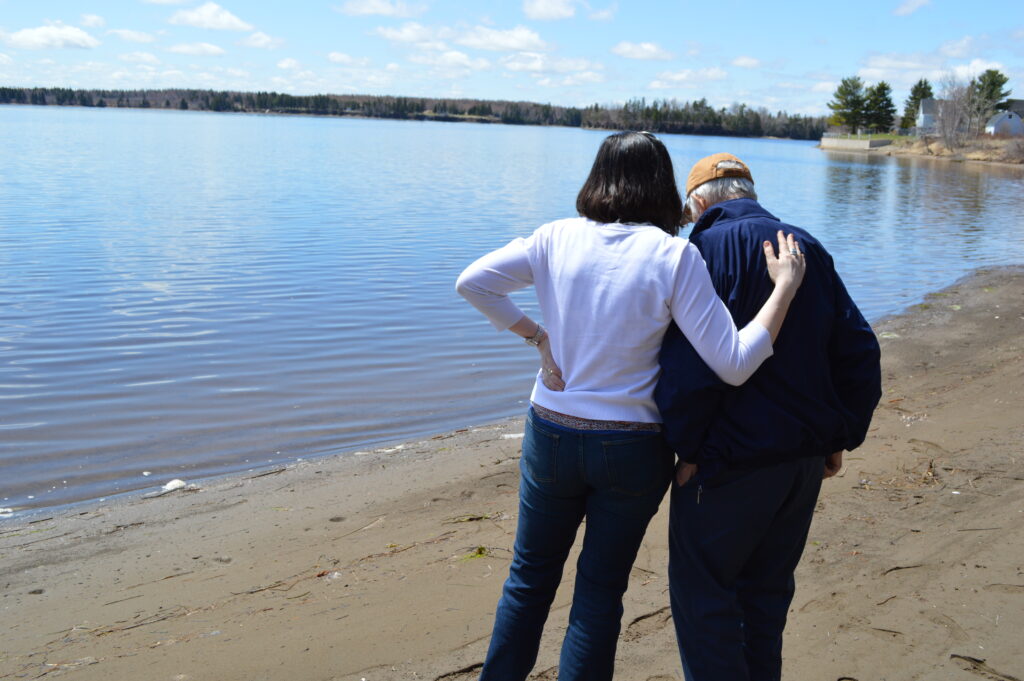 Whether because of the uncertainty of world events, or just plain bad luck, life can be really difficult at times. I suffer from the results of my own choices, or the choices that are foisted upon me by others. And for me at the moment, it is the loss of a loved one, which brings me face to face with the inexorable nature of death.
Life is painful in a hundred different ways.
But in the midst of grief, worry and hard times, there are moments of true blessing. Miraculous moments of provision, when the deeper satisfaction lies in my own awareness of them. I have noticed that I can miss most of the beauty of those blessings if all I am focused on is stress relief. If that's how I'm living, I'm only acting like a creature responding to stimuli, reacting to my day-to-day circumstances.
But I'm not just a creature. I am a human being with a divine purpose, and my life is a divine experience.
When the blessing provides a respite from the horrid stuff, I must not fail to savour the experience:
When a financial need is met.
When the tests come back negative.
When a loved one survives a terrible accident.
When the dream job comes through.
These are the moments of gratitude in which I acknowledge the One who made me. (Not my earthly father, as much as I loved him, but my heavenly one.)
The moments of blessing remind me that, thanks to Him, this life of pain is not the end. It is merely an opportunity to remember who I really am—a daughter of the King, in whose mighty company I will always dwell in safety.